Todd White, Owner/Operator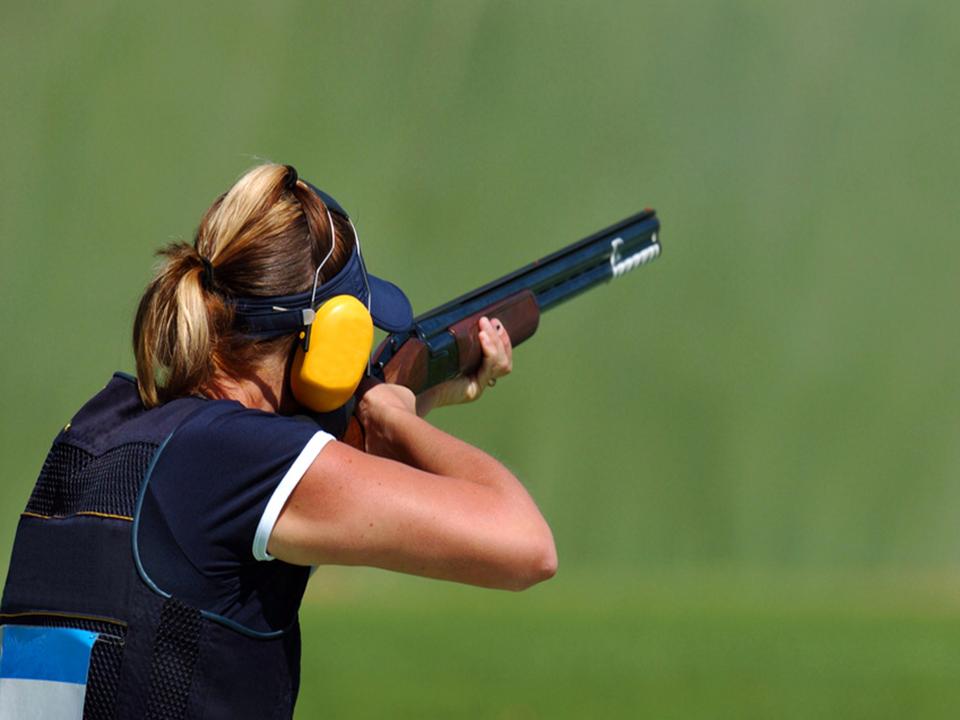 Want a new firearm? Dread having to do all the footwork or online searching for the best price? Do you spend hours & hours looking for the right gun, the right stock and ammunition and then spend more time trying to find the proper accessories, such as optics, rings, bases, covers, & choke tube. Now you finally have your gun, but it needs to be bore-sighted or sighted-in before using it. Thats more time and expertise needed!



Wouldn't it be GREAT if there was someone you trusted to get it all ready for you?!​​

They could research the lowest available price, find the right accessories, have it sighted-in and sent to your local FFL dealer for pick-up by you. You open the box and it's "ready-to-go"...a packaged deal!

Todd White, owner/operator of NorthWest NC Firearms wants to make the love of hunting and shooting easy and enjoyable for everyone. He can remove the pain-staking chore of price shopping and gun set-up off your shoulders. He has been providing this service for his hunting family and friends for years and is now offering it to the shooting community as a whole. Check out the many services offered.
-Firearm Sales
​-Rifle Packages
-Pistol Packages
-Muzzel-Loader Packages​
-Firearms Cleaning
-Firearms Selection
​-Trusted FFL ​​Dealer
-Exclusive NC Crossbow Dealer​